Shine a light on your members' mental health
Health & Wellbeing -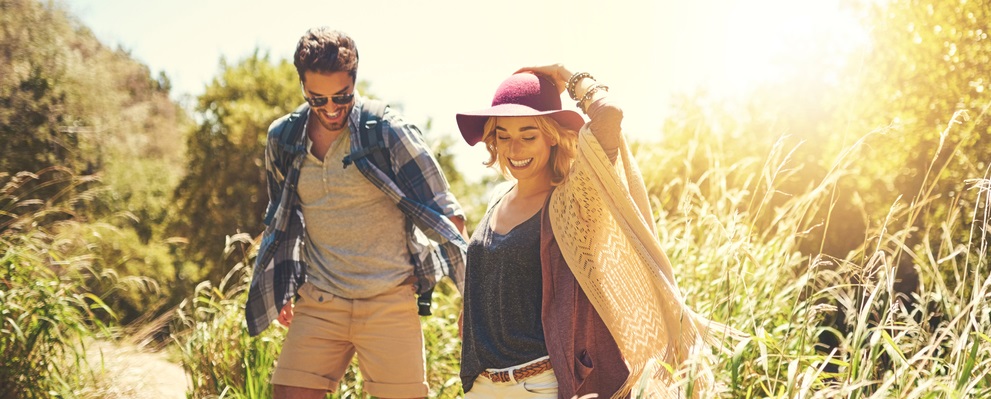 Mental health is something we all need to work on. Having the right tools and techniques could leave members better prepared for the tougher times and allow them to create a positive, productive environment both at work and at home.
Unfortunately almost half of all Australians will experience a mental health condition in their lifetime1, and those who do will most likely not seek support. We've seen how prevalent this is in the claims TAL paid in 2019, with 14% of claims covering mental health conditions, including PTSD and depression.
A significant number of disability claims paid by TAL are attributable to mental health conditions that may be preventable with early intervention. Knowing that proactive practices and early intervention can help to improve health outcomes, TAL's Member Engagement and Innovation team has recently launched a preventative mental health initiative that aims to shine a light on your members' mental wellbeing.
Introducing Headlight
Developed in partnership with the University of Sydney Brain and Mind Centre, Headlight is an online tool that can help members understand and manage their mental wellbeing by identifying risk factors and providing targeted recommendations to support their overall health. Headlight aims to arm users with access to evidence-based resources to help them take control over their own wellbeing.
TAL's focused on your health
At TAL, we understand that health is important to you, that's why it's important to us. Your physical, mental and financial health all need to be in balance to live our best life. Whether it's sharing expert insights about good health habits or giving you tools and tips to make looking after yourself simpler, our goal is to help members live as healthy and full a life as possible.
To learn more about Headlight, or how we can support your members' mental health, contact your TAL Client Manager for further information.
1 Mental health
https://www.health.gov.au/health-topics/mental-health